Arwain a Rheoli
Our executive management team works to deliver the strategy set by our board. They make it their mission to ensure the construction sector has the right skills, in the right place, at the right time.
Members of the team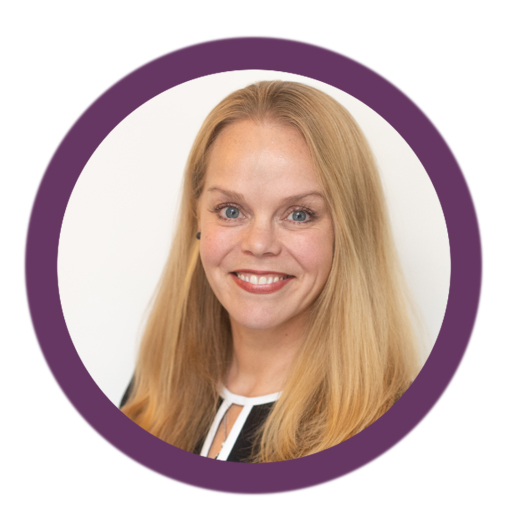 Sarah Beale
Chief Executive, CITB
Sarah became Chief Executive of CITB in January 2017.
Since then, she has led CITB through a successful consensus process and launched the three-year Vision 2020 programme of reform which will see the organisation become more responsive and accountable to industry. More recently, she fronted the launch of the organisation's new, reforming 2018-2021 Business Plan to help make the Vision 2020 programme become reality.
Sarah's previous CITB role was as Chief Financial Officer and Corporate Performance Director in 2014, having covered the Corporate Performance Director role in 2013.
She has worked in a range of other senior roles including Finance Manager, National Experienced Worker Assessment Manager, Head of Finance and Planning, Head of Overseas and Head of Customer Services.
Prior to CITB, Sarah worked mainly within the financial sector, in both commercial environments and not‐for‐profit organisations. She has led on several transformational programmes, including company mergers, systems development and a variety of people and management-related projects.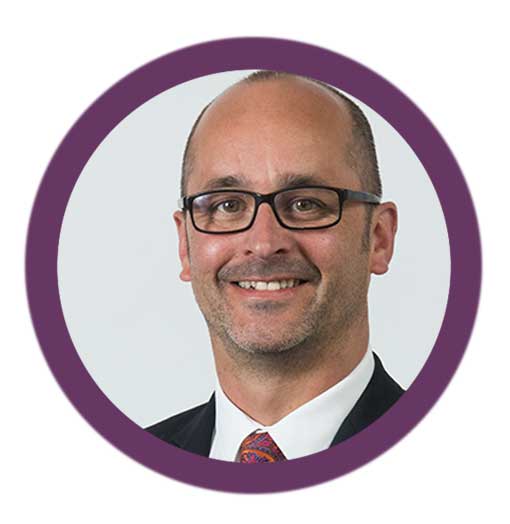 Adrian Beckingham
Corporate Performance Director
Adrian became CITB's Corporate Performance Director in January 2019. Adrian has enjoyed a variety of senior roles during his 18 years at CITB. Posts include: Head Of CSkills Awards, Head of IT, Head of Business Improvement and, most recently, CITB Change Director, leading the delivery of the Vision 2020 programme.
As Corporate Performance Director, Adrian will lead the Finance, Estates, HR, Technology and Change functions and collaborate with Shared Services Connected Ltd (SSCL) who will provide services to CITB.  Adrian's key aims will be to: continue driving change, to improve CITB's business performance and collaborate with SSCL to improve customer service, particularly digital services and customer operations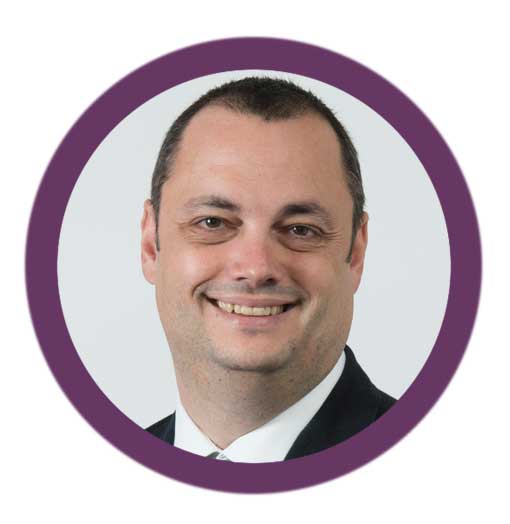 Braden Connolly
Director of Products and Services
Braden is the strategic lead for the products and services CITB provides or helps deliver for the construction industry. These include the careers website, Go Construct, together with the Construction Ambassadors programme and the Matching Service.  Together, these form a key part of the industry's offer to attract and retain talent from all backgrounds across Britain.
Other products and services under Braden's leadership include the HSE Test, Card Schemes, NCC Training, SkillBuild and Site Safety Plus. Braden is also responsible for CITB Quality Assurance, including the Fraud investigations team that he established soon after arriving at CITB in 2007.
Braden's early career was spent supporting the engineering sector, specializing in shop floor and manufacturing automation with clients such as Saint Gobain, Johnson & Johnson, Volvo and Shorts Bombardier.
Prior to joining CITB, Braden led businesses and products supporting publishers such as the FT, Bauer Media EMAP.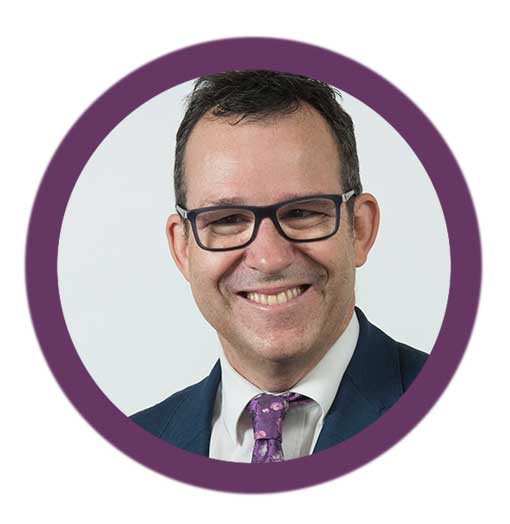 Steve Radley
Policy Director
Steve is responsible for working with the industry and with government to create the right environment and support for employers to invest in the skills that they need. Amongst his responsibilities are overseeing CITB research work to create the evidence base that underpins CITB funding approach and its works with providers and working with National governments across Britain and at the local level to create the right environment  and support for employers. His team also works closely with employers and Federations to ensure that funding support meets their needs and is simple to access. He is also responsible  for CITB's relations with the media.      
Steve joined CITB from his role as Director of Policy and External Affairs at the Manufacturers organisation, EEF.  Previously he was Chief Economist at the Henley Centre and the Policy Adviser – Education and Training at the Confederation of British Industry.
Return to top