News, events and blogs
News and events search
Type
Local News & Events
Events
CITB Press Office contacts
To contact the press team please email: press.office@citb.co.uk
Contact details for journalists only:
Our top stories and events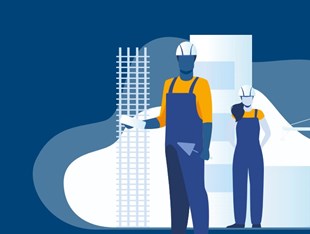 News
09 June 2021
Construction has bounced back quicker than expected from the Covid-19 pandemic and the industry will reach 2019 levels of output in 2022. By 2025, the industry will need to recruit an additional 217,000 new workers just to meet demand. That's the forecast of the Construction Skills Network (CSN) 2021-25, published by CITB today.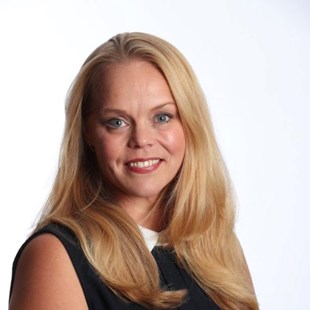 I can't believe after nearly 17 challenging but immensely rewarding years at CITB, I will be stepping down as CEO.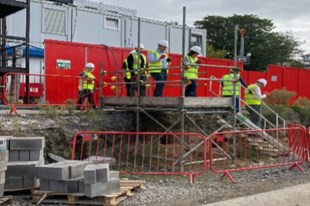 Swansea Arena hosted careers advisers from schools on Thursday (16 September) to show off the hundreds of different roles involved in construction.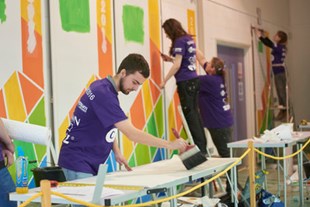 Top construction trainees from England, Scotland, Wales and Northern Ireland have been named as competitors at CITB's SkillBuild National Finals 2021.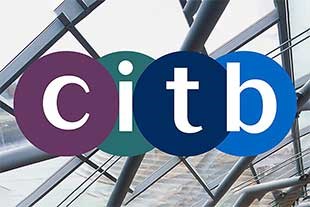 Construction employers have backed CITB's Levy Proposals to support skills and training across England, Scotland and Wales, by way of the Consensus process.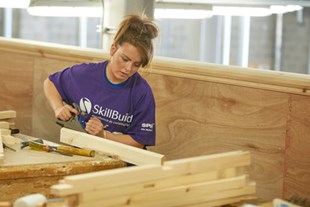 The UK's top construction trainees will battle it out on 16-18 November at CITB's SkillBuild National Finals.  
A new Chief Executive will start at CITB on 1 September, a former apprentice who brings a strong track record in skills, training and organisational development.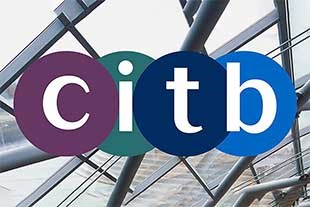 Landmark new research from CITB has outlined the scale of the mental health challenge facing construction.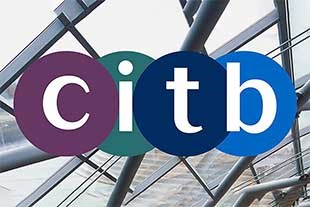 Apprentices, employers and the wider construction industry look set to benefit from a partnership between CITB and Skills Development Scotland announced today (22 July).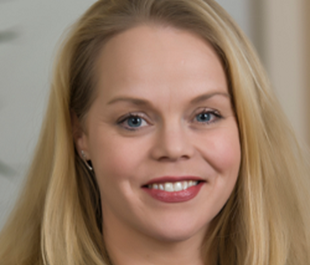 It's a big question. Well, there is of course a clear focus on Levy payers, but if it were collected, with an aim of simply giving it back, there would be no point.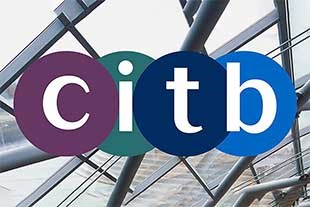 Three years after Lincolnshire care worker Jess Wells walked into a construction careers event, she's now the first woman to have achieved a highly specialised construction qualification.
Return to top