News, Events & Blogs (Our Top Stories & Events)
News and events search
Type
Local News & Events
Events
CITB Press Office contacts
To contact the press team please email press.office@citb.co.uk.
Contact emails for journalists only:
Out of hours contacts:
Our top stories and events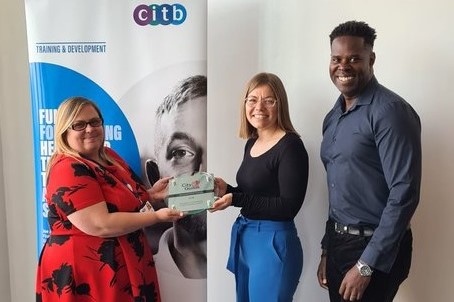 News
19 May 2022
A wonderful achievement for CITB's Apprenticeship team and a huge thank you to our Brickwork and Carpentry and Joinery apprentices who have done themselves proud excelling in the final assessments, earning CITB a City & Guilds "Centre of Excellence" award for EPA achievement.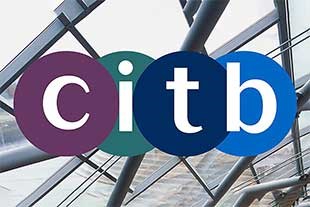 With a strong focus on three core challenges for construction, CITB published its Business Plan today (18 May), announcing it will be investing over £233m across Britain to support construction throughout 2022/23.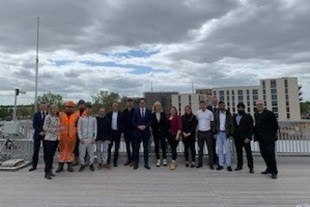 Minister Burghart called in at CITB's on-site training hub at the Lendlease site in Perry Barr last week. The training hub will give hundreds of local people the skills to build more than 1,400 homes and start a rewarding career in construction on one of Birmingham's biggest construction sites.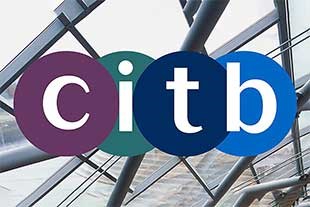 To mark Mental Health Awareness Week (9 to 15 May 2022) CITB is pledging its continuing support to training and understanding.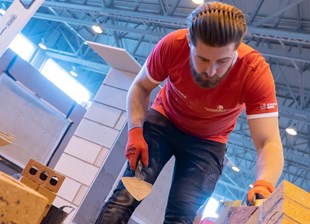 The largest and longest-running construction skills competition in the UK kicked off two weeks ago, with the SkillBuild 2022 regional heats currently underway.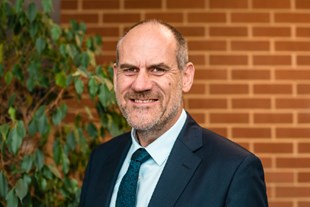 In his latest blog our Chief Executive, Tim Balcon, writes on a subject which means a lot to him for professional and personal reasons: mental health.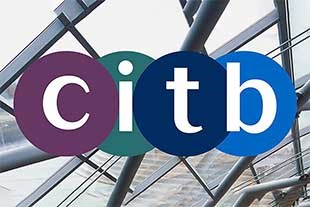 The Construction Leadership Council (CLC) today (28 April) published an update to its sector-wide skills plan for construction and the built environment. The Skills Plan is a cross industry collaboration.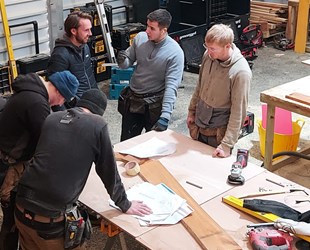 As we enter the new financial year, CITB data reveals that almost 14,000 businesses have been supported in the form of grants, with over £77m paid out in the last year, and over 45% of grant spent went to small and micro businesses.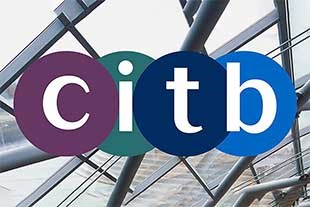 CITB Chief Executive Tim Balcon is one of 15 construction industry leaders on a new Skills for a Sustainable Skyline Taskforce.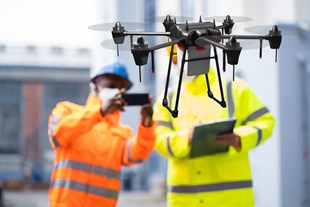 A free mentoring service has launched to support businesses with implementing digital processes and techniques by offering technical advice and guidance.
Return to top