News, Events & Blogs (Our Top Stories & Events)
News and events search
Type
Local News & Events
Events
CITB Press Office contacts
To contact the press team please email: press.office@citb.co.uk
Contact details for journalists only:
Our top stories and events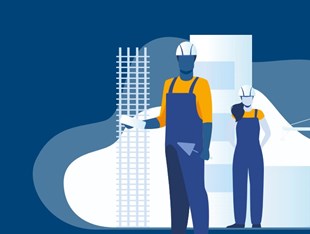 News
09 June 2021
Construction has bounced back quicker than expected from the Covid-19 pandemic and the industry will reach 2019 levels of output in 2022. By 2025, the industry will need to recruit an additional 217,000 new workers just to meet demand. That's the forecast of the Construction Skills Network (CSN) 2021-25, published by CITB today.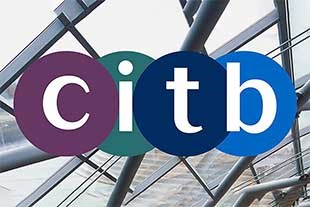 CITB's Policy Director Steve Radley responds to the Budget and Spending Review statement 2021.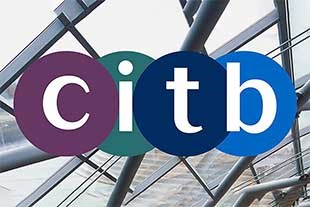 Good leadership is an essential component to running any business, which is why CITB provides funding, support and advice to all companies looking to invest in the future. Find out more about the Management Development Fund here.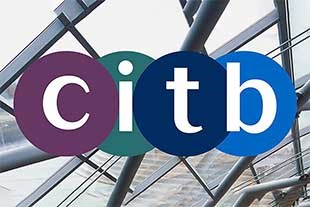 The UK Government has published its Net Zero Strategy: Build Back Greener in advance of the COP26 climate summit in Glasgow.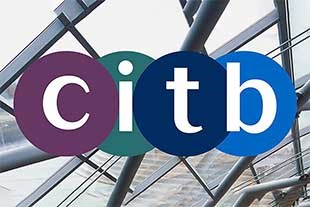 CITB halved Levy bills, developed COVID-19 site training and moved more tuition online to help industry through the pandemic, the organisation's 2020-21 Annual Report and Accounts reveal.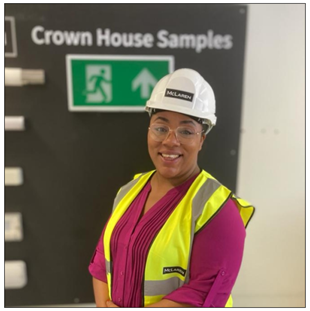 CSF Blog Sabrina Robertson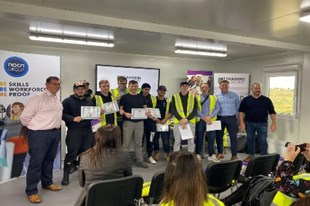 A celebration took place on Thursday (14 October) to mark formerly unemployed Medway residents completing a programme to enter the booming construction industry.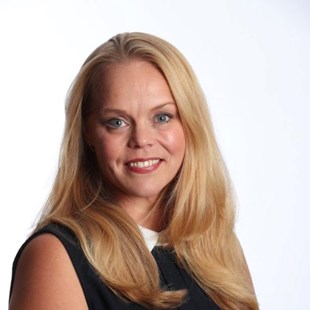 I can't believe after nearly 17 challenging but immensely rewarding years at CITB, I will be stepping down as CEO.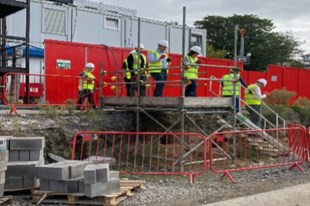 Swansea Arena hosted careers advisers from schools on Thursday (16 September) to show off the hundreds of different roles involved in construction.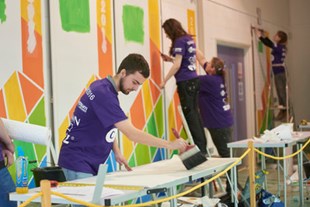 Top construction trainees from England, Scotland, Wales and Northern Ireland have been named as competitors at CITB's SkillBuild National Finals 2021.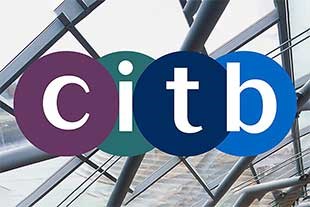 Construction employers have backed CITB's Levy Proposals to support skills and training across England, Scotland and Wales, by way of the Consensus process.
Return to top