CITB is proud to be supporting UK Construction Week, taking place 3 - 5 October at the NEC in Birmingham.
On 3 October, the CITB-sponsored Culture Change Hub, run by Building People, will host experts tackling the key issues around skills, diversity, and inclusion, crucial to the future of our industry.
On 4 October, CITB will be supporting the NFB Top 100 Influential Women In Construction event, with the attendance of CEO Tim Balcon, Engagement Director for England, Wendy Osborn, and Customer and Product Director, and Director of Customer Engagement and Operations, Deb Madden – who will be a judge at the event.
And on 5 October, our CEO, Tim Balcon, will joined by Maria Coulter, CEO, The Construction Coach, and Shaun McCarthy OBE, Chair, Supply Chain Sustainability School, on the main stage to discuss support available for small and micro business to improve procurement opportunities, through the work of the CITB-funded Innovation Driven Procurement Project.
Throughout the event, the CITB Customer Engagement and New Entrant Employer Support Teams will be at stand T35 providing information and support for construction employers.
To find out more about UK Construction Week and to book your tickets, visit ukconstructionweek.com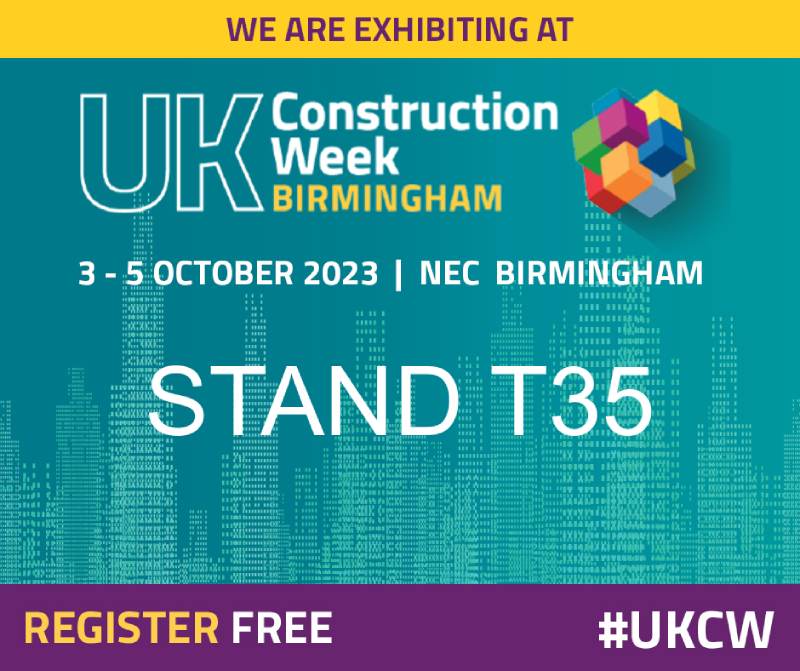 Return to top