Commissioned projects (Commissioning)
See our latest funded projects
---
Thanks to the levy CITB receives from industry, we've been able to invest in projects that are making a real difference to our sector. Here are a few that have achieved some really great things.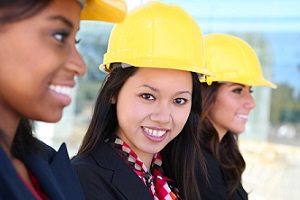 CECA FIR - Fairness, Inclusion and respect (Phase 2)
The project is aimed at building individual, organisational and industry knowledge of Fairness, Inclusion and Respect (FIR).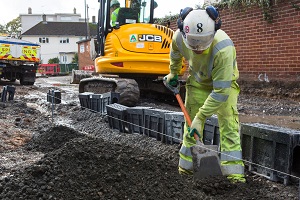 Wilmott Dixon - Right to Work
This project will provide construction businesses, and their entire supply chain, with accessible training on how to check the 'right to work' status of all their employees.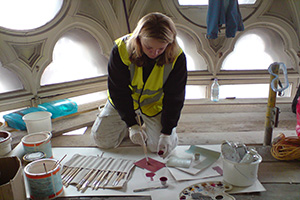 Mears - Increasing females in the social housing sector
The project aims to encourage more women into the industry by increasing employment of social housing tenants and local communities.
Return to top