Construction Skills Fund

We work with employers to identify skills gaps in their workforces. Our CSF training hubs then find and get new workers site ready to fill these specific needs.
The Construction Skills Fund (CSF) provides free training for school leavers, people who are long-term unemployed and career changers who want to join the UK's construction industry, benefitting both employers and workers by teaching people and helping them gain employment in required and immediately available roles.
Training takes place at our CSF training hubs across England based within construction development sites, so that entrants can become employment and site-ready as quickly as possible.
Which employers use CSF?
CSF serves employers of all sizes, training workers to be site-ready with a range of specifically required skills. Employers that have recruited workers from CSF include: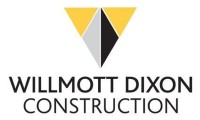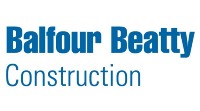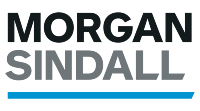 CSF trainees have been directly hired in a range of job roles, including:
Logistics operative
Gate operative
Labourer
Apprentice painter & decorator
Trainee bricklayer
Apprentice joiner
Apprentice quantity surveyor
Apprentice projects admin officer
Groundworks
Apprentice plumber 
Plumber's mate
Trainee housebuilding operative
Impact since 2018 
CSF hubs have continued training during the national lockdowns. Since the start of the fund, hubs have provided onsite experience to over 13,000 participants, including:
41% moving from other industries
34% BAME 
8% female.
Our impact
Over 13,443 learners have become employment and site ready
By May 2020, 3,925 learners had been placed into jobs
83% of learners were unemployed when they joined the hubs
Over 6,094 learners are new to construction
8,888 learners are from traditionally under-represented groups – including women, disabled people and ethnic minorities.

"CSF can deliver flexible training on request. Without the funding available we wouldn't be able to offer training and progression as we currently do."
Emma Smith, FM Conway
How do I take part?
Are you looking to fill gaps in your workforce? Or you are hoping to join the construction industry? 
Contact your local hub to talk to a support officer who can advise on next steps, whether you're an employer or someone looking for work.
Hubs are located in the following areas:
London and South East
North of England
South West
Essex
Midlands
Return to top