Our guide to Go Construct

What is Go Construct?
Go Construct is a platform that provides resources for anyone looking for a career in the construction and built environment sector. It's an industry initiative, supported by the CITB Levy and funded by construction employers.
Across Go Construct, social media feeds and industry events, Go Construct showcases the many rewarding opportunities available in our exciting, growing industry and helps people from all backgrounds to enter and make an impact on the UK's housing, industry and infrastructure.
Who is Go Construct for?
Go Construct supports: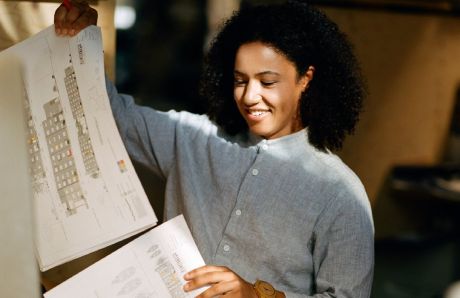 Young people who are considering different career options.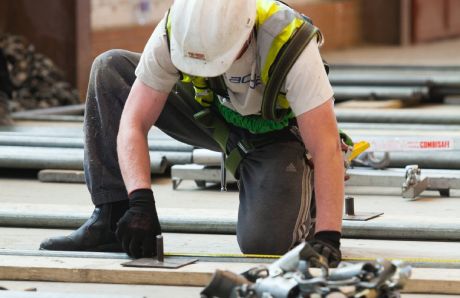 Young people looking for information on careers in construction.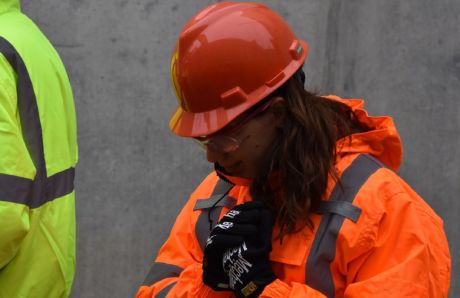 People of any age who may have transferable skills from other industries.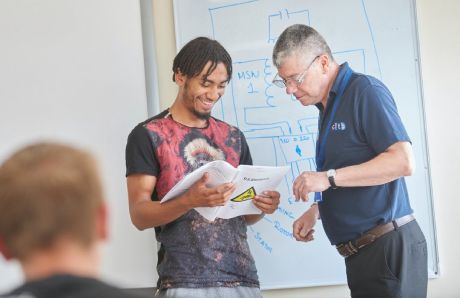 Guidance professionals; teachers, careers advisors or Go Construct STEM Ambassadors.
Whether they've already chosen to enter the construction industry or are still deciding if it's the right fit, Go Construct provides advice on finding fulfilling, engaging roles that are right for each person's capabilities and interests.
Go Construct's resources can be used to inform and guide decisions by individuals, and to equip parents, careers advisors, educators and Go Construct STEM Ambassadors with valuable, easy-to-share guidance.
How can employers benefit from Go Construct?
We're always looking for employers to get involved and help us share real-life stories, advice, and snapshots of industry life through Go Construct.
By helping us to share inspiring stories you'll have a chance to: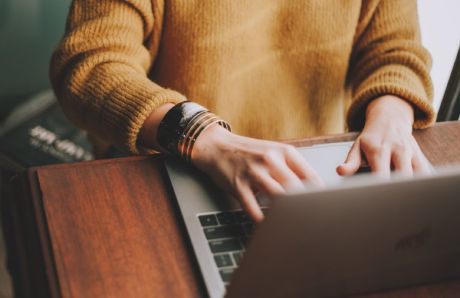 Promote your recruitment opportunities.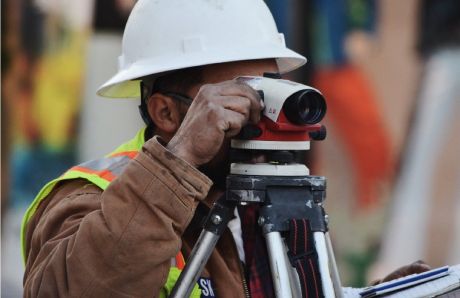 Build your reputation as a construction employer.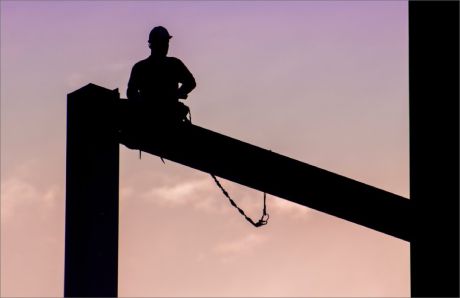 Challenge perceptions and dispel myths about construction.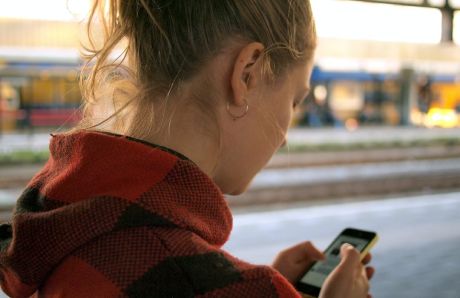 Close the skills gap and safeguard our industry's future.
The content we share on Go Construct's platforms demonstrates that, as an industry:
Get involved
We've created a series of employer toolkits to show how easy it is for you to help us improve people's understanding of what it's like to work in construction. Each toolkit offers examples of content we're looking for, ways to share it with us, plus help and resources.
Return to top