CITB - National Construction College (NCC)
Supporting your training needs 
NCC have been providing construction training for over 50 years. As one of the largest construction training colleges we can help you with your training needs NOW and for the FUTURE. 
Specialising in construction training, NCC courses put you in real-life, working, situations so you can gain the skills needed to excel in your career.
Supported by instructors every step of the way, courses at NCC range from one-day health and safety training right through to longer-term apprenticeships.
Newsletter sign up
Want to stay up to date with all our latest news and information? Register now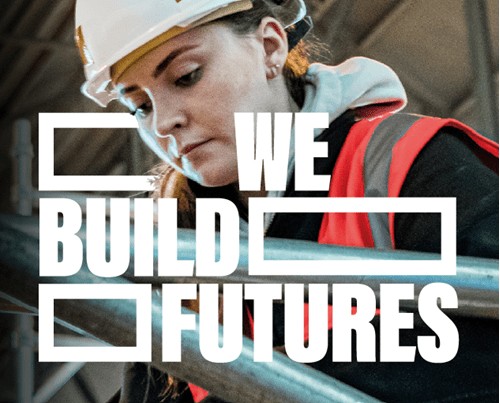 Popular courses
---
Health and Safety Awareness: Site Safety Plus
Cost: £160
---
Site surveying and setting out (5 days)
Cost: £940
Apprenticeships
---
Earn while you learn, gain hands-on experience and an academic qualification. Be fully ready for work at the end of your training.
Management and supervisory courses
---
The National Construction College offers management courses tailored to the needs of the construction industry.
Useful links
---
Upcoming courses & Special Offers
In-company and bespoke training
Browse courses by subject
All delegates - When booking a course you will need to provide your National Insurance Number and you will need to bring Photo ID when attending your course.
About us
The National Construction College (NCC) can provide all the construction training you need.
Industry standard training
Bespoke training
Face to face training
Remote training
We have three training centres located in Kent, Norfolk and Scotland.
Our training centres deliver industry-led, first-class training in real-life environments. Our team of industry-focused instructors specialise in essential construction training.
In addition to our NCC training centres, we can provide a wide selection of training face to face or remotely throughout the country. Whatever your requirements contact us and we can tailor the training for your needs.
Return to top